About Us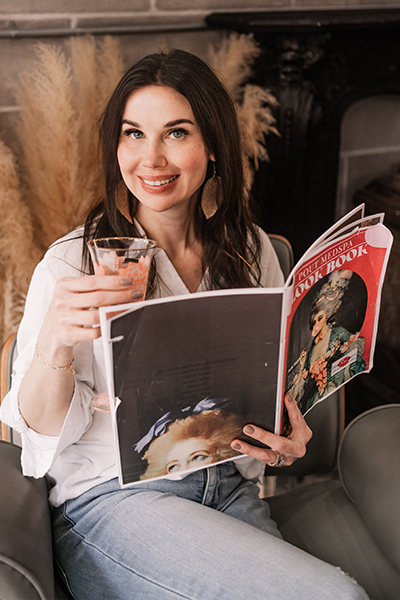 Tiffany started Pout in 2016 with a dream to bring her talent to her clients in the comfort of their homes. She later transformed her vision into a possibility for other Providers to do the same and expanded the practice. Her goal has always been to empower women in medicine, which she has done by providing entrepreneurs, like herself, the ability to build their own business.
Pout Medspa has evolved into a statewide practice, bringing excellence in enhancing patient beauty to many others. Some of the things Pout specializes in are Neuromodulators to decrease wrinkles, Fillers to replace volume, and weight-loss plans to help patients feel better in their bodies.
Each medical provider is equipped with the knowledge, training, and capability to improve your appearance, building the confidence we know you can have and deserve!
Pout Medspa keeps prices low for our patients, by offering "Party Pricing," so that more individuals can take advantage of our services to feel confident, improve their health and potentially change their lives.
This is what sets our brand apart from others, you will get a knowledgeable provider every time that is going to give you personalized and comforting care. We are proud as a team at Pout Medspa to also offer this business opportunity to other Physician Associates, Nurse Practitioners, and Doctors. We are a rapidly growing company and are excited to give providers a chance to open a successful business, and hit the ground running!
We strive to make our patients feel & look better and have fun while doing it!