Services & Pricing
Pout Medspa is committed to providing you with the best services and the most competitive prices! Our goal is to ensure you find the Medical Provider who can best meet your needs and offer services in a non-intimidating environment for you.
Pout Parties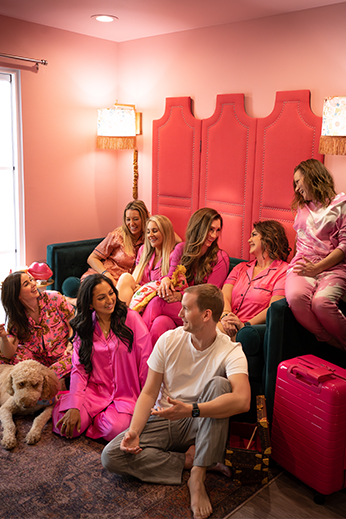 When you book a party with you and 4 friends that receive treatments you receive 10% of the party in products!
---
Spa Services
Dysport
More Details
Dysport is a neuromodulator that is used to locally stop muscle movement in order to decrease the appearance of fine lines and wrinkles. It is priced per unit.
It can be used in the forehead, frown lines, crows feet and around the mouth (even for a lip flip!)
It only takes 3-5 days for the results to become noticeable, but it takes 10-14 days for full effect.
Results last 3-4 months
Concierge: $4.00
Party: $3.33
Fillers & Sculptra
More Details
Filler is used to enhance volume when it is strategically placed in the lips. This procedure will lead to a noticeable change in the applied areas to give a plump and hydrated look.
Dermal fillers are soft, gel-like substances used to smooth out lines, restore lost volume and plump up the skin.
Benefits:
Results can typically last 6-12 months
Immediate results
Build collagen
Sculptra is an injectable cosmetic filler that can be used to restore facial volume lost due to aging or illness.
It contains poly-L-lactic acid, a biocompatible synthetic substance that stimulates collagen production.
This leads to gradual and more natural results.
Concierge: $595
Party: $515
Chin Slim
More Details
Chin Slim: Deoxycholic Acid is proven to permanently eliminate fat cells in a given area.
Area is numbed topically.
The product is injected commonly in the "double chin" area or any other credit card sized pocket of fat.
The product takes 15 min to take effect, however swelling lasts up to 3 weeks.
Typically 3-4 treatment sessions are needed spaced 1 month apart each.
Concierge: $495
Party: $395
Chemical Peel
More Details
Use of a chemical to remove outer damaged layers of skin to reveal smooth skin texture.
Concierge: $225
Party: $125
Glo & Go Infusion
More Details
Glo & Go is a collagen stimulating procedure done to tighten pores and fine wrinkles.
With the use of sterile gold-plated needles mircotraumas are created to the skin for better penetration of serums. Serum applied to the skin contains Dysport, hyaluronic acid and Sculptra.
Concierge: $575
Party: $475
Microneedling
More Details
Microneedling is a collagen stimulating procedure done for improvement of skin health and texture.
With the use of a device and sterile needles mircotraumas are created to the skin in a medical procedure to the dermis. A gliding base is used to allow for a smooth surface for the microneedle tip on the skin.
Concierge: $295
Party: $195
Skin Tag Removal
More Details
With the use of a cauterizing tool, skin tags are removed in an area. The are is numbed with lidocaine prior to procedure.
Concierge: $35
Party: $25
Dermaplaning
More Details
With the use of a surgical blade, the surface of the skin is exfoliated to remove dead skin cells and peach fuzz. Leaving the skin smooth and clear for application of serums and make-up.
Concierge: $125
Party: $75
Medical Services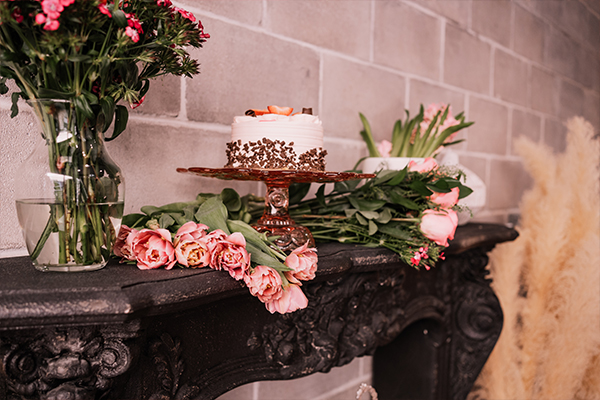 Medical Visit
More Details
This is placeholder text. Please send us the information for this section and we will add it in for you.
Concierge:$225
Party:$125
Weight Loss
More Details
Medication Prescription depends on your qualifications and medical history, for that reason we need you to bring the following to your visit:
Labwork from your most recent visit (within the last year) including: CBC, CMP, TSH and HgbA1C
Current medication list
Past surgery list
Previous weight gain/loss results
The potential medications offered for weight loss are:
Phentermine
Semaglutide
Qsymia
Naltrexone
Contrave
Concierge: $300
Party: $200
Products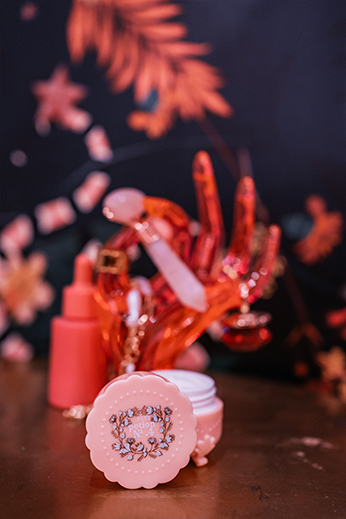 Lipo-B Shots
More Details
Lipo-B Shots are a great way to boost energy, burn fat, increase metabolism, improve sleep and reduce depression/stress. They can be used to assist in your natural weight loss journey. Taken once a week, these shots can help you feel more rested and less tired on a daily basis. They contain Vitamin B12, Vitamin B6, Levocarnitine, Chlonine, Instol, Methionine and Dexpanthenol.
$25 for 1 / $75 for 4
Anti-Aging Cream
More Details
Retin-A assists in collagen production and decrease in wrinkles when used as directed and in conjunction with sunscreen.
$50
Arnica
More Details
Arnica is a gel made of a natural herb. It is used as a homeopathic treatment for bruising and post-treatment care. It can be used for pain relief and to aid in recovery after injectable procedures.
$10
Wink Serum
More Details
Lash boosting nightly serum that can help with growth in as little as 2 weeks.
$50