Become a Pout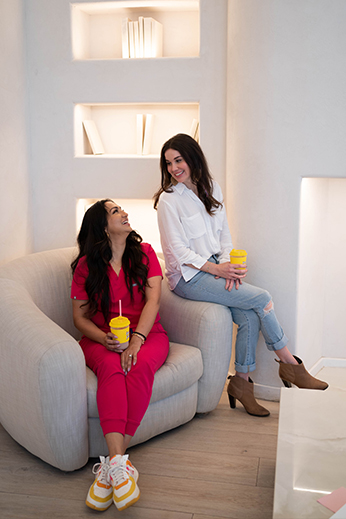 Are you a Provider and have thought about starting a business?
Are you nervous about the set up and not sure how to make your dream into a reality?
Have you been thinking about expanding your current practice?
Did you see a training course out there that promised you would know how to inject in 3 days, but you know it sounds too good to be true?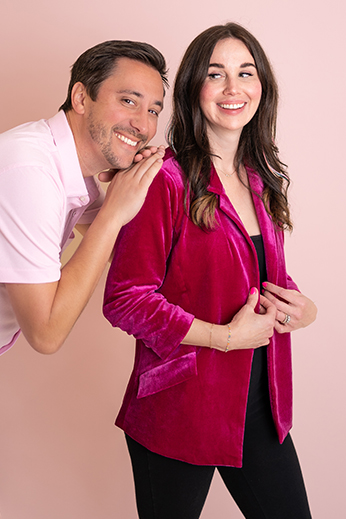 Well Pout Medspa might be for you! We are currently in search of NPs, PAs, CRNAs, DOs and MDs looking to add aesthetic injections to their resume AND make some extra money!
Pout Medspa was founded on the ideal that any provider can become an entrepreneur and be in control of their lives again. Tiffany Cherie started this company in 2016 and with the help of Jim Hermes has been able to grow it to a brand that is now ready to reach the national level.
Pout is focused on training the best providers, who care about their patients goals, and are excited to become entrepreneurs! We focus on accessibility, affordability and comfortability. This goes for both the patient and new business owner. Our business model has proven to help women in the medical field become happier and more confident!
If you are ready to make the next big move of your life, fill out the application, send us your resume and let Pout Medspa help you!
---